Aviator Gold 8 Inch Cabinet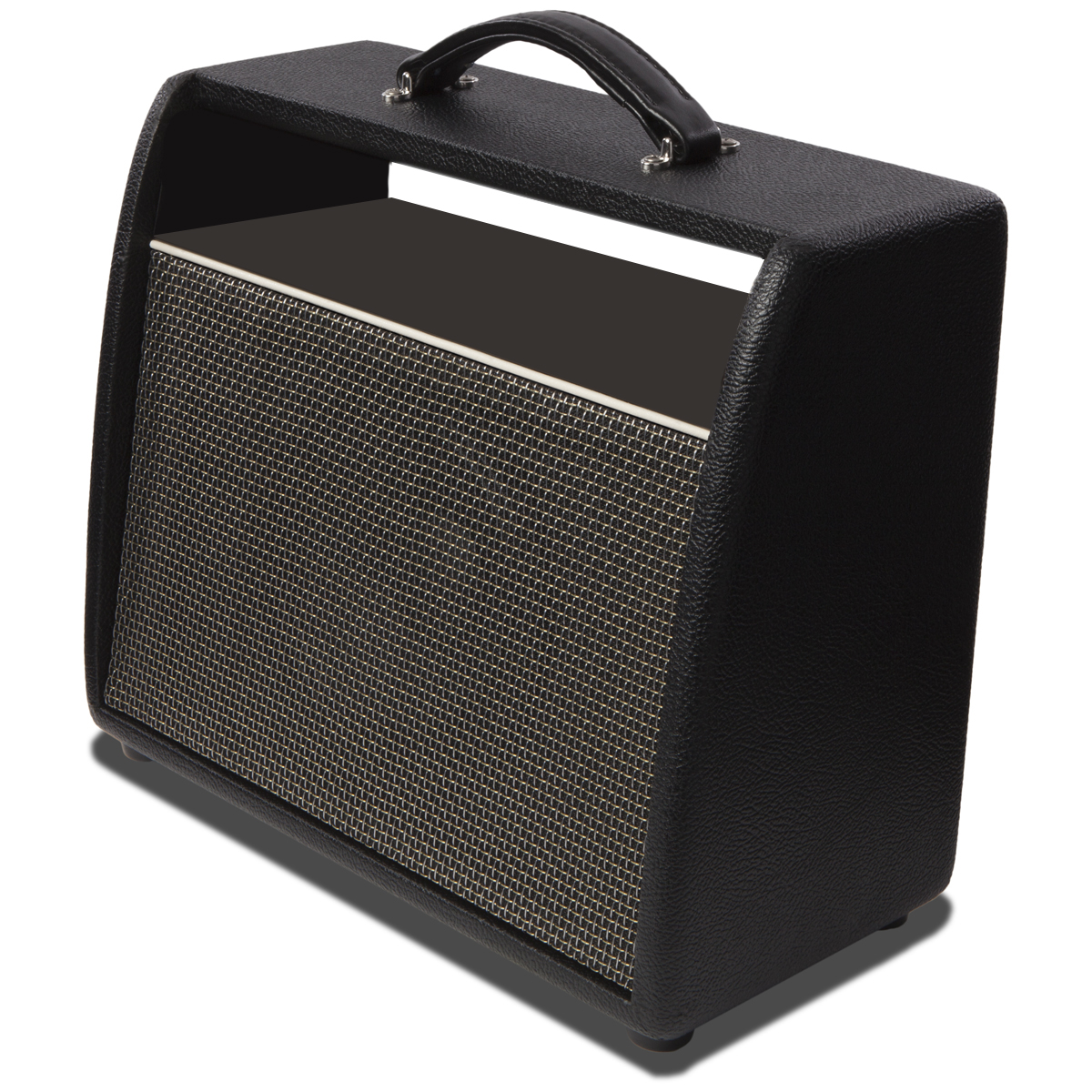 This is the cabinet and speaker for those looking to freshen up their Aviator 8 or for those who want to swap modules and use an 8" combo.
Includes the standard cover, the speaker, and the cabinet itself. You must swap your Aviator from your current cabinet to the 8" box.
$365.00